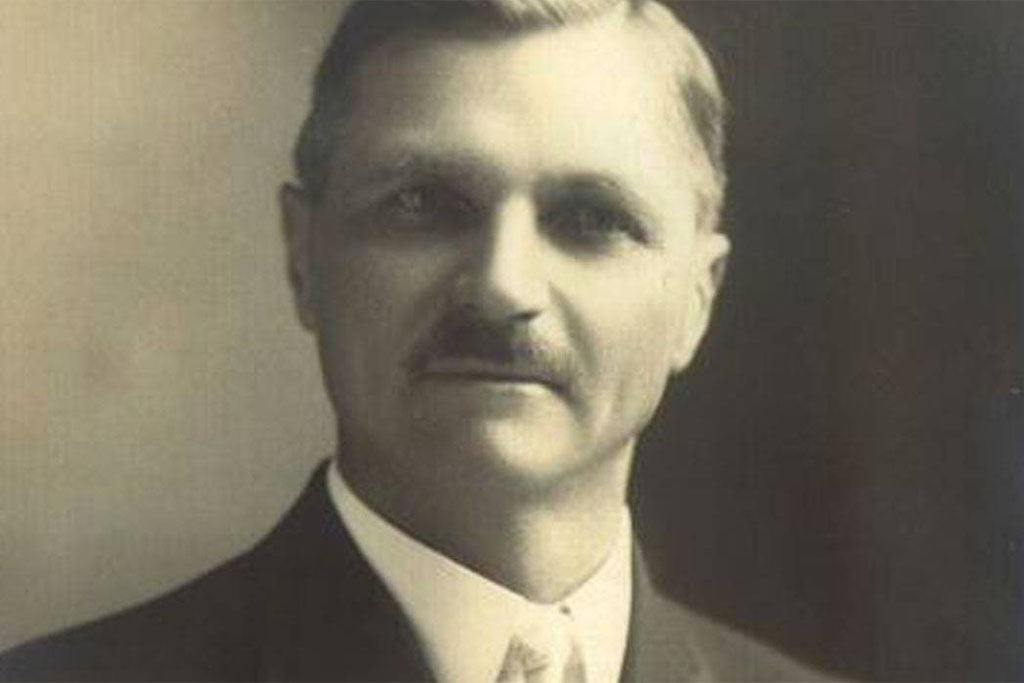 In 1914, the American Licorice Company's factory began in a small rented space on West Jackson Boulevard in Chicago, founded by Martin Kretchmer, a man who started his career selling wares on the streets of Chicago out of a small cart, and his son Frank Kretchmer and son-in-law Peter Shock. Fast forward to one hundred years later, and the company remains a proud family-owned company, with their great grandchildren running the company, and the fifth generation joining the ranks.
The Company's first product was Black Licorice Twists. During the depression black licorice cigarettes and licorice cigars were made. At the time, every metropolitan center in the country (except for the southern states) had at least one licorice manufacturer. All the licorice was sold unwrapped and was generally not shipped outside the metropolitan areas.
By 1920, operations were moved to a building at 2321 N. Keystone, Chicago, purchased from a company that had previously manufactured munitions during WWI.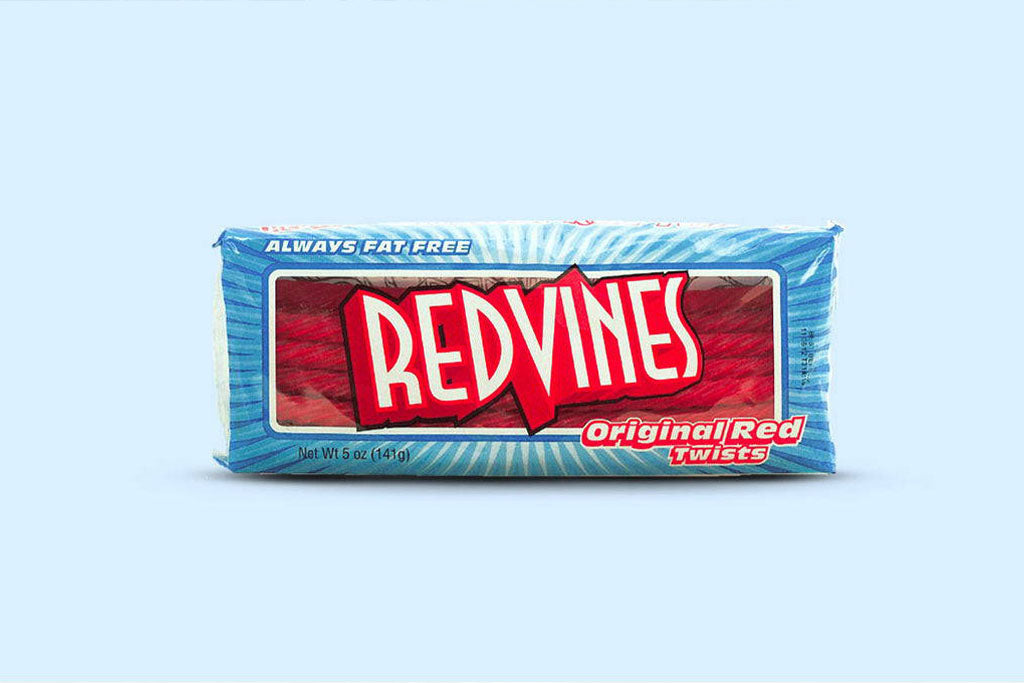 In the 1950s American Licorice Co. expanded beyond traditional black licorice and began producing Raspberry Vines. While American Licorice Co. had dabbled with raspberry flavored twists, it wasn't until the 1950s that Raspberry Vines began to grow in popularity. Unlike black licorice, which uses extract from the Glycyrrihiza glabra bush root for its flavoring, red licorice has a fruitier taste. The public called it red licorice because of its similarities in format and texture to the original black. Later Raspberry Vines were renamed Red Vines® twists and the packaging was updated with the addition of a tray in 1958. Though sales were slow with red candy in the beginning, eventually red candy became a much bigger seller than black. It now dwarfs the black licorice market.
1963
SUPER ROPES® HIT THE SCENE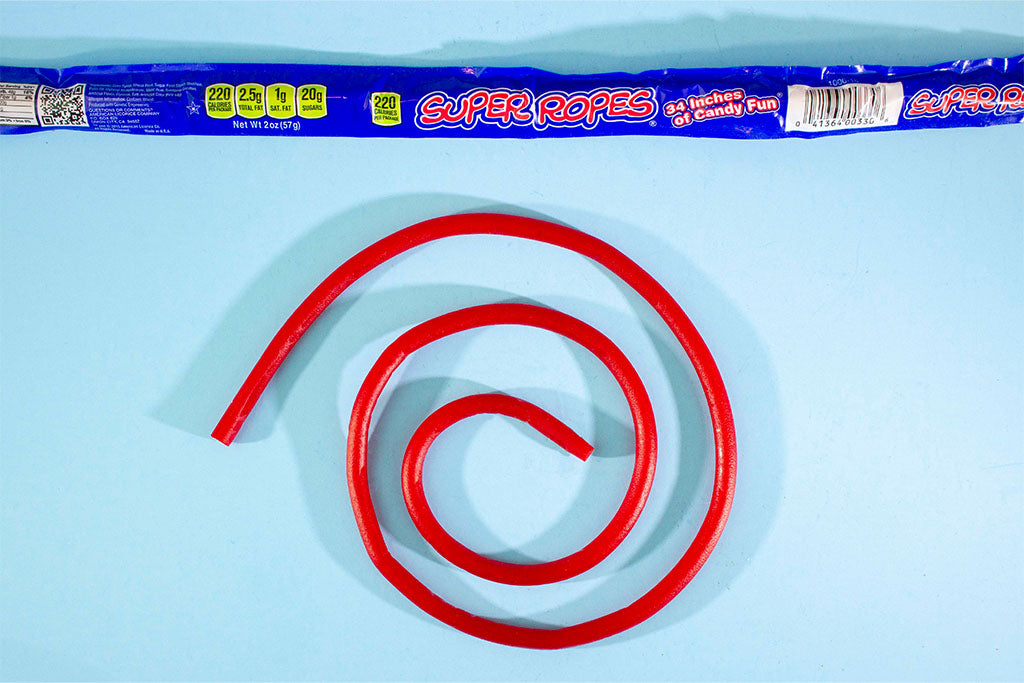 1963
SUPER ROPES® HIT THE SCENE
In 1963 American Licorice produced unwrapped Red Ropes and Licorice Ropes, the longest pieces of licorice to hit the market. The pieces were formerly cut up to make the Lic-Ris-Ets became the rope candy. Later that decade, American Licorice began wrapping the ropes individually, thus creating the 34inch long Super Ropes® candy brand.
In 1969, a project to move San Francisco operations to Union City broke ground. Union City candy production began in 1970. Four years later, the Chicago plant was relocated to a 40,000-square-foot space in nearby Alsip, Illinois. That decade Purple Vines (grape flavored), Green Vines (peppermint flavored), and Chocolate Vines were created. At one point a Natural Licorice Bar, sweetened with only molasses, was made. A Natural Orange Bar was also made with natural flavor and colored with annatto seed powder. This natural coloring agent was used by the Central American Indians as facial war paint. The Natural Licorice Bars were individually wrapped in metalized film.
In 1983, American Licorice Co. began offering Red Vines® candy in a knob-top jar, which became an iconic form of packaging for the company. In the late 1980s American Licorice Co. began converting Alsip licorice production to a continuous cooking process. The Union City plant continued to use a batch process for Red Vines® candy and black licorice production.
1990
SOUR PUNCH® MAKES ITS MARK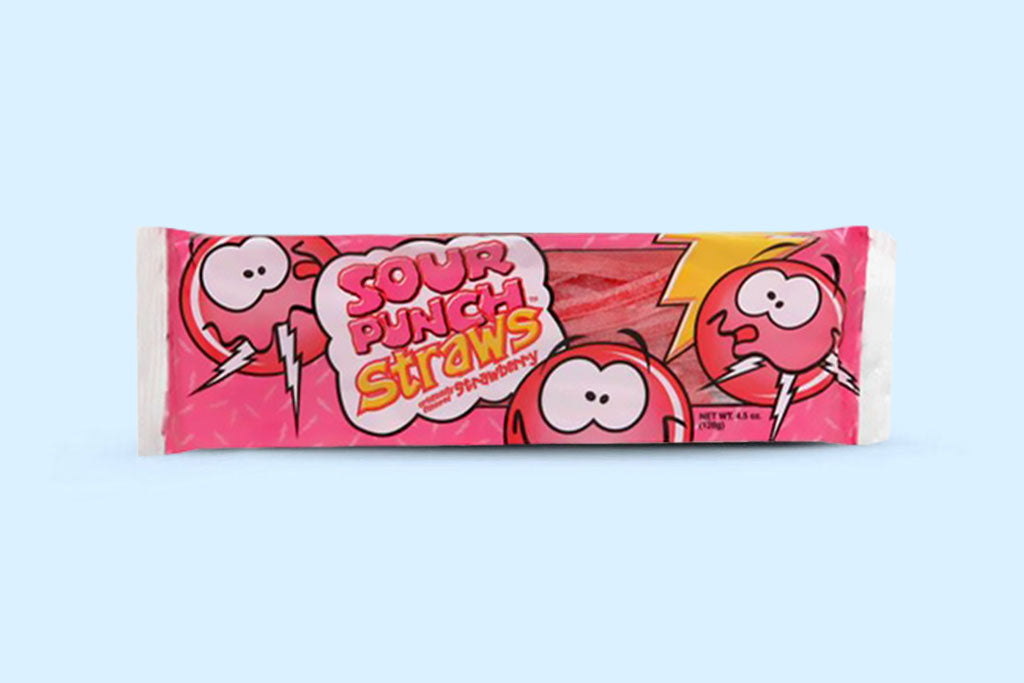 1990
SOUR PUNCH® MAKES ITS MARK
In 1990 American Licorice Co. expanded into the sour candy market with the Sour Punch® brand candies, sour-flavored candy in a thin straw format. Various other sour brands were created over the next decade: Sour Punch® Bites, Sour Punch® Ropes, Sour Punch® Beanz and Sour Punch® Twists. In a short amount of time, Sour Punch® brand candies have become fan favorites and are one of the leaders in the Sour Confection Category.
During the mid-1990s, American Licorice Co. created several varieties of candy that used organic ingredients and had no preservatives. In 1997, the Company debuted Herbal Candy Chews and real fruit Twistetts, a similar product to the traditional Lic-Ris-Ets and Red-Ets. Riza, a natural licorice brand, was launched in 1999. Riza was made from root extract and sweetened with blackstrap molasses, while the Berry variety used organic cane sugar. Both were available in bites, twists, ropes, and bar formats.
1999
THE CANDY ALLIANCE
In November 1999, American Licorice Co. joined with other small family owned candy companies, including Spangler and Goetze to form the Candy Alliance LLC. The Candy Alliance was formed "to establish lawful arrangements to enhance competition in the candy industry, especially with large candy manufacturers, by, among other ways, increasing placement and distribution of Members' products and lowering their costs, thereby enabling them to lower prices, raise output and give consumers wider choices." All the members are of similar size, have common goals and have found synergies that will enable members to 'build a better business' and compete in the crowded market place of confections and snacks. Each member is a standalone entity that operates independently of other members. In 2000 American Licorice Co. opened corporate headquarters in Bend, Oregon which remained in place for approximately fourteen years.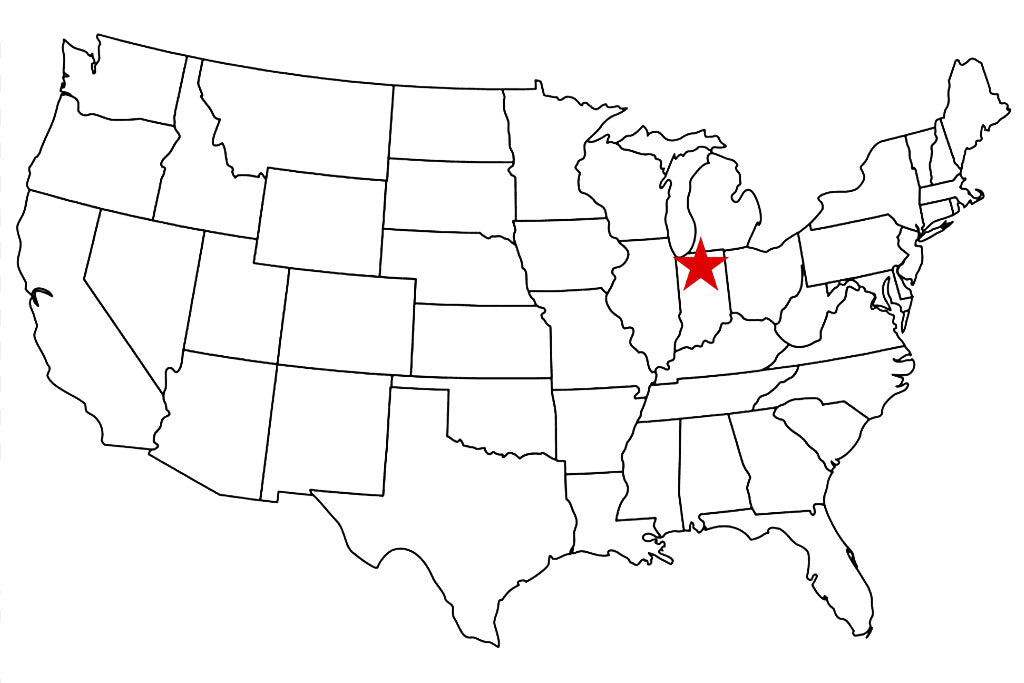 In 2005, American Licorice Co. expanded operations to a larger facility in La Porte, Indiana in order to meet demand. Eventually, all Midwest operations and its corporate offices were consolidated into this location. This location is now the hub responsible for creating all your favorite Sour Punch® brand candies. Candy innovation is a key driver to everyone at American Licorice Company, so always be on the lookout for new and exciting treats coming soon. Recent innovations have included Twistettes, a bite sized licorice piece, and a renewed emphasis on creating candies with less artificial ingredients has led to the release of Red Vines Made Simple, which are your favorite Red Vines twists without artificial color or flavors, and made with Non-GMO ingredients.
2010
INITIATIVES FOR THE GREATER GOOD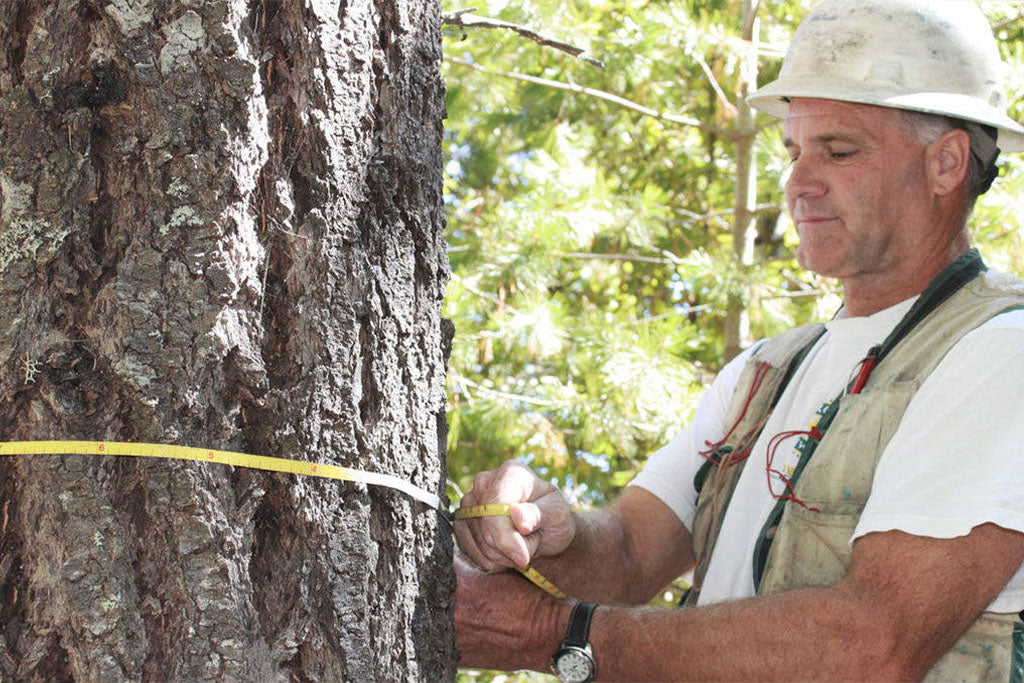 2010
INITIATIVES FOR THE GREATER GOOD
In 2011, American Licorice Co. began its corporate charitable giving program. Its primary charitable cause has been providing school bags and school supplies through the Kids In Need Foundation to schools located around its Union City and La Porte locations. American Licorice Co. supports many other organizations, and is always on the lookout for great community organizations to support.
Also in 2010, ALC began to focus its efforts on reducing its environmental impact. ALC set out to reduce its carbon emissions by 10%, which it achieved in 2014, and achieve Zero Waste Certification in both locations. In 2013, Union City achieved Gold status through the Zero Waste Council, and in 2016, La Porte followed suit. In 2016, American Licorice announced its partnership with the Conservation Fund's, where American Licorice is investing in carbon offsets from the Funds Garcia River Forest Project, in Mendocino County, in hopes to offset the environmental impacts of its Scope 1 and Scope 2 Carbon Footprint.
2014
A 100 YEAR LEGACY
In September of 2014, American Licorice Co. surpassed the 100 years in business mark. In that time we have had the pleasure of creating some of the best candies, watched our fans beam with happiness as they celebrated their lives with our treats, and worked (and continue to work) with the best family of associates a team could ask for. When Martin Kretchmer started this small licorice company in Chicago, he undoubtedly did not know that he was creating a company that would reach and impact the lives of so many people. We hope that we are making him proud every day.